Chi siamo
MSD Italia è prima tra i 10 Best Workplaces™ in Pharma & Biotechnology
Per il secondo anno consecutivo, Great Place to Work® Institute premia le migliori aziende nel settore farmaceutico e biotecnologico e MSD Italia si aggiudica il gradino più alto tra le 10 organizzazioni leader del settore biofarmaceutico.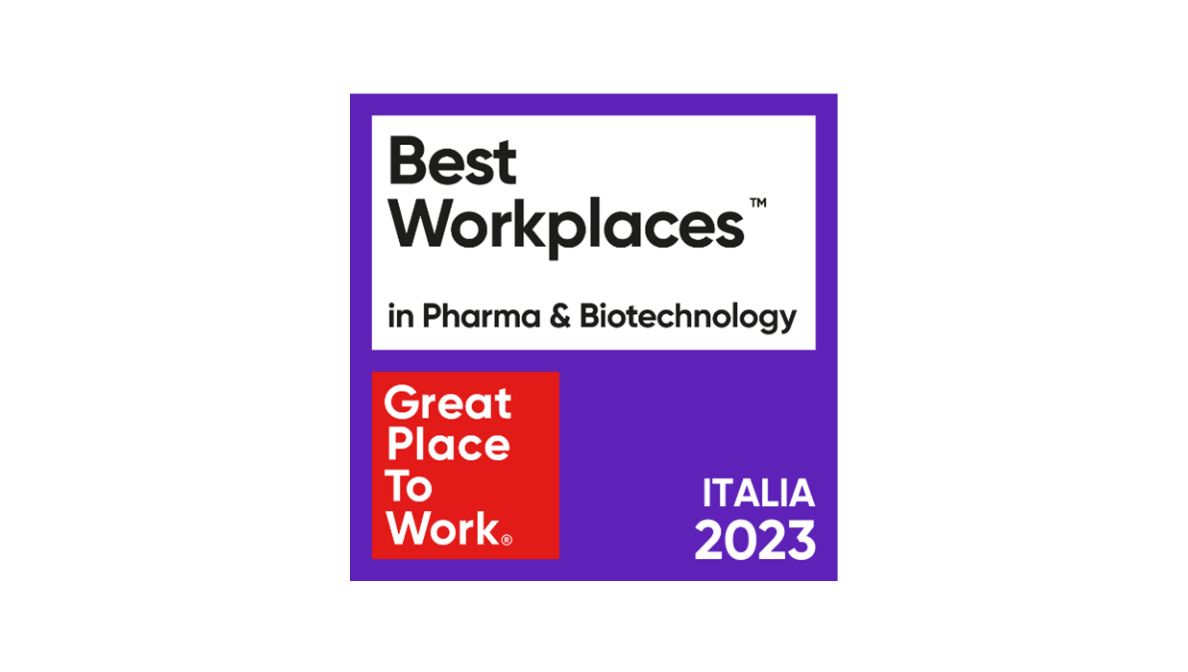 Un altro importante riconoscimento che si aggiunge ai numerosi ricevuti nel corso dell'anno e che hanno visto la nostra realtà premiata come:
Great Place To Work®
Best Workplaces™ for Women
e, per il quinto anno consecutivo, ai vertici dell'ambito ranking dei Best Workplaces Italia 2023 stilato da Great Place To Work® Institute.
Un'altra occasione per celebrare il nostro impegno quotidiano nel fare la differenza nella Vita dei Pazienti, così come in quella delle nostre Persone, grazie alle quali perseguiamo la nostra missione.
Operiamo da sempre in maniera responsabile con l'obiettivo di fornire risposte ai bisogni di Salute non ancora soddisfatti, consapevoli che i traguardi e le sfide più ambiziose per garantire un mondo con più Salute si possono raggiungere solo contando su una grande squadra, come lo è quella MSD Italia con cui condividiamo questo importante successo.
È proprio agendo come #OneTeam e promuovendo una cultura attraverso cui garantire diversità, inclusione ed equità che riusciamo a distinguerci anche all'interno di un comparto come quello farmaceutico e biotecnologico e ad essere risconosciuti come realtà organizzativa di valore.