Chi siamo
MSD Italia premiata come Best Workplaces™ for Diversity, Equity & Inclusion 2023!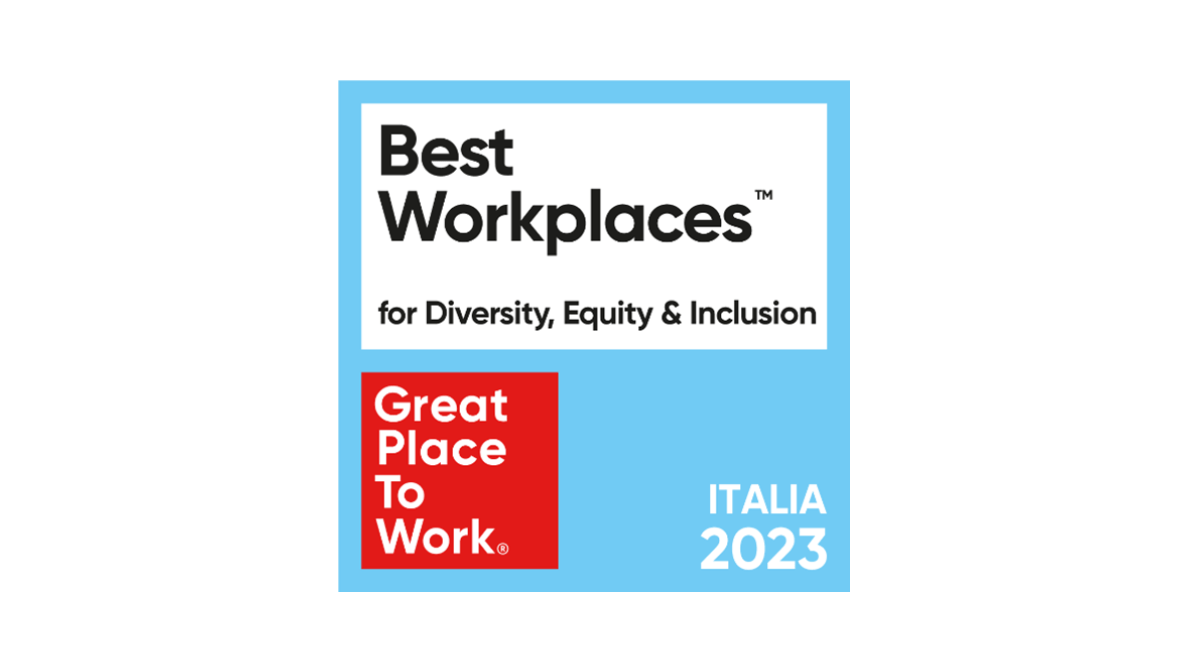 Great Place to Work® Italia pubblica la classifica Best Workplaces™ for Diversity, Equity & Inclusion 2023 che vede ancora una volta MSD Italia tra le aziende premiate.
Un riconoscimento importante, a dimostrazione dell'impegno e della cura di MSD Italia nel definire strategie e pratiche in grado di massimizzare il potenziale di ciascuno attraverso una leadership efficace, la condivisione di valori significativi e solide fondamenta di fiducia con tutti i dipendenti, senza alcuna distinzione.
Un ulteriore riconoscimento che si aggiunge ai numerosi ottenuti nel corso dell'anno:
Great Place to Work®
Best Workplaces for Women®
Best Workplaces™ Italia
e Best Workplaces™ in Pharma e Biotechnology
e che è frutto della valutazione positiva da parte delle nostre Persone su temi quali:
equità del trattamento
assenza di discriminazioni basate su caratteristiche personali
atmosfera inclusiva ed accoglienza
sicurezza psicologica garantita dall'azienda
percezione della possibilità di bilanciare la vita personale e il lavoro.
Un'altra occasione per celebrare il nostro impegno quotidiano nel promuovere un contesto lavorativo attento alle proprie Persone e una cultura incentrata sul valore della Diversità, dell'Equità e dell'Inclusione in cui ciascuno possa sentirsi accolto e accettato nella sua unicità e che fa di MSD una realtà d'eccellenza.